We understand that everyone's financial goals are

unique



And that's why we offer Personal Solutions that are tailored to your individual needs. Whether it's protecting your loved ones with life insurance, planning for your retirement, investing in your education, or starting your own business, our expert advisors will work with you to create a strategy that helps you achieve your financial dreams.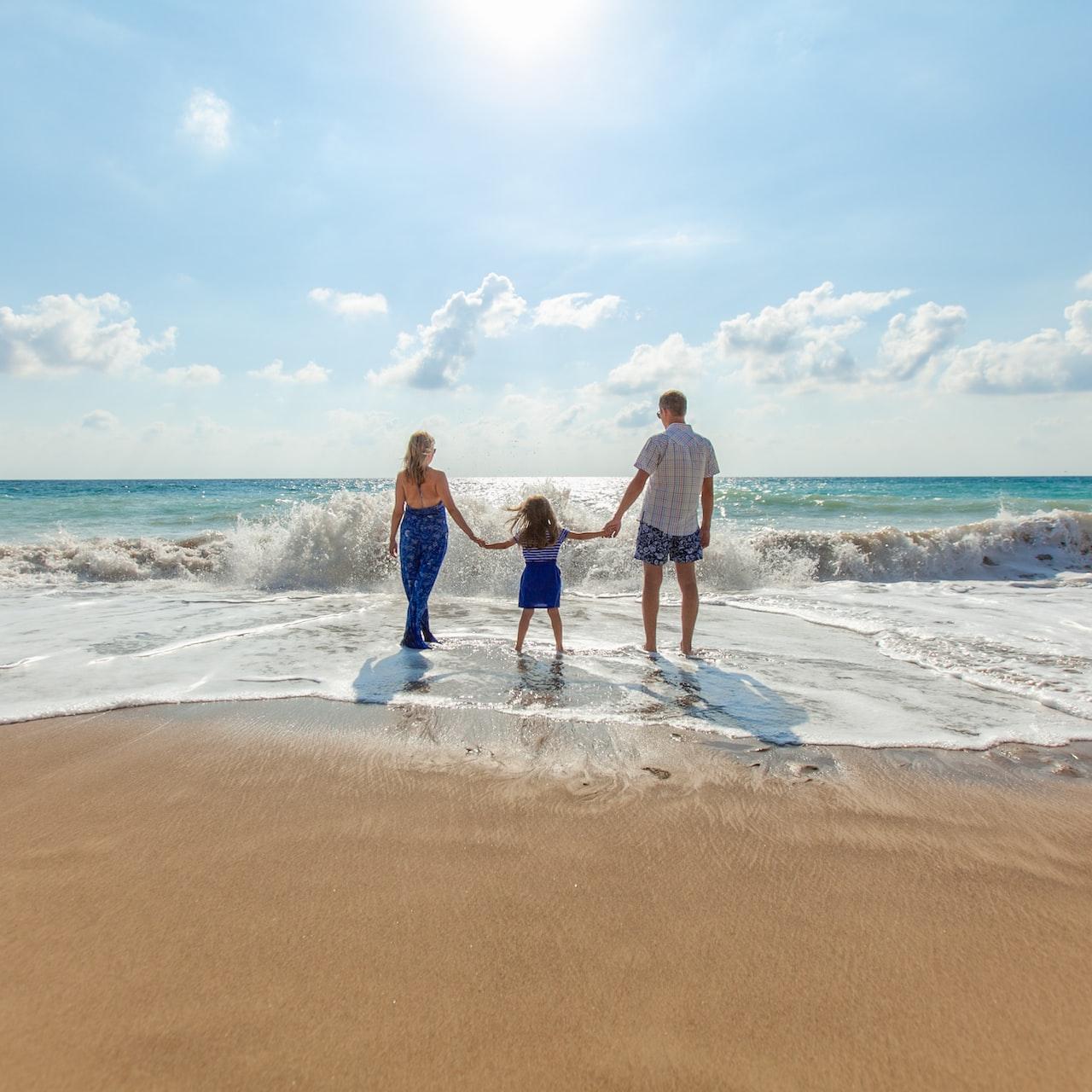 Life Insurance
Life insurance is an important investment to ensure that your loved ones are protected in the event of unexpected circumstances. Our expert advisors can help you find the right coverage to meet your needs.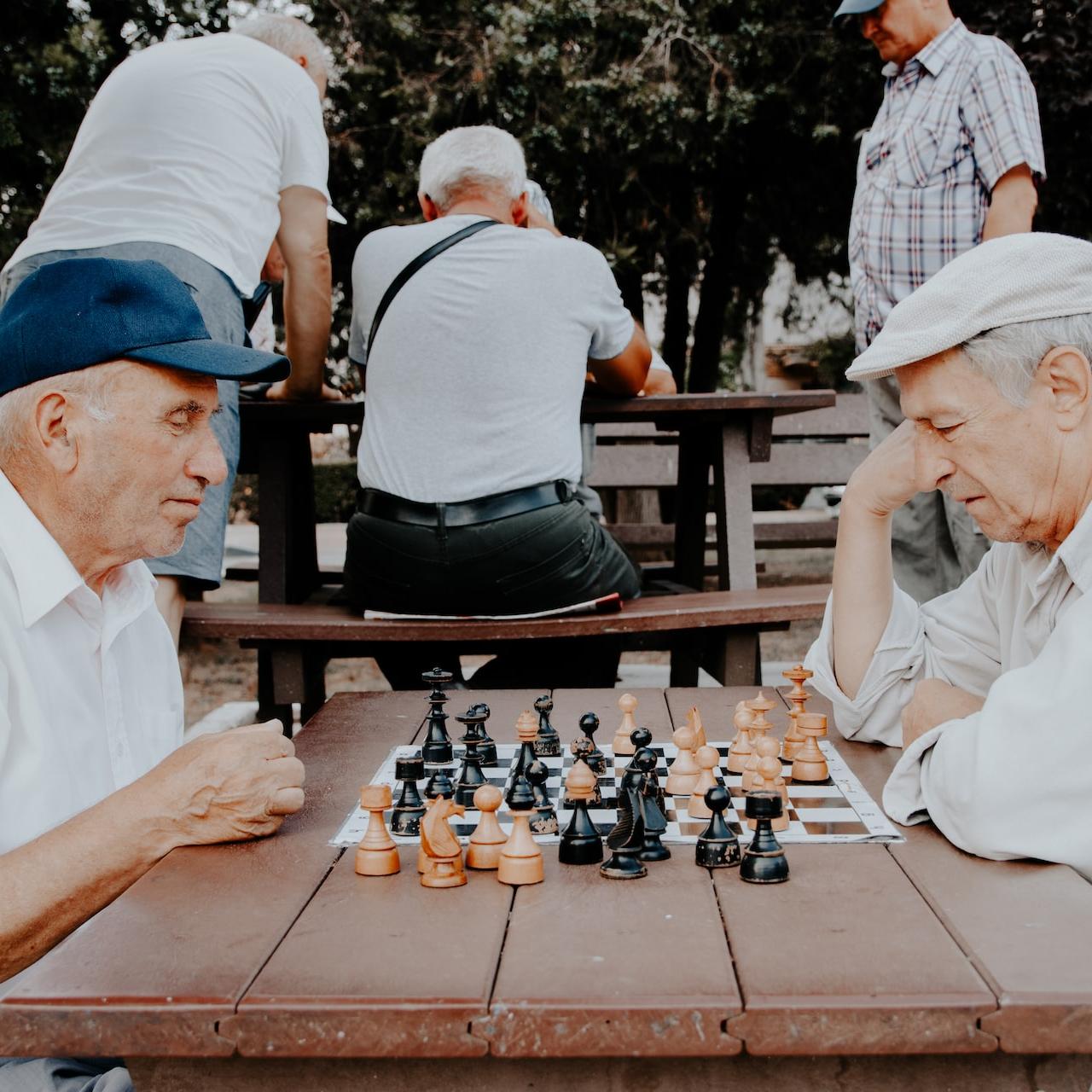 Retirement Planning

Planning for retirement can be daunting, but our expert advisors are here to help you create a plan that works for you. We'll help you navigate the various retirement planning options and make informed decisions to secure your financial future.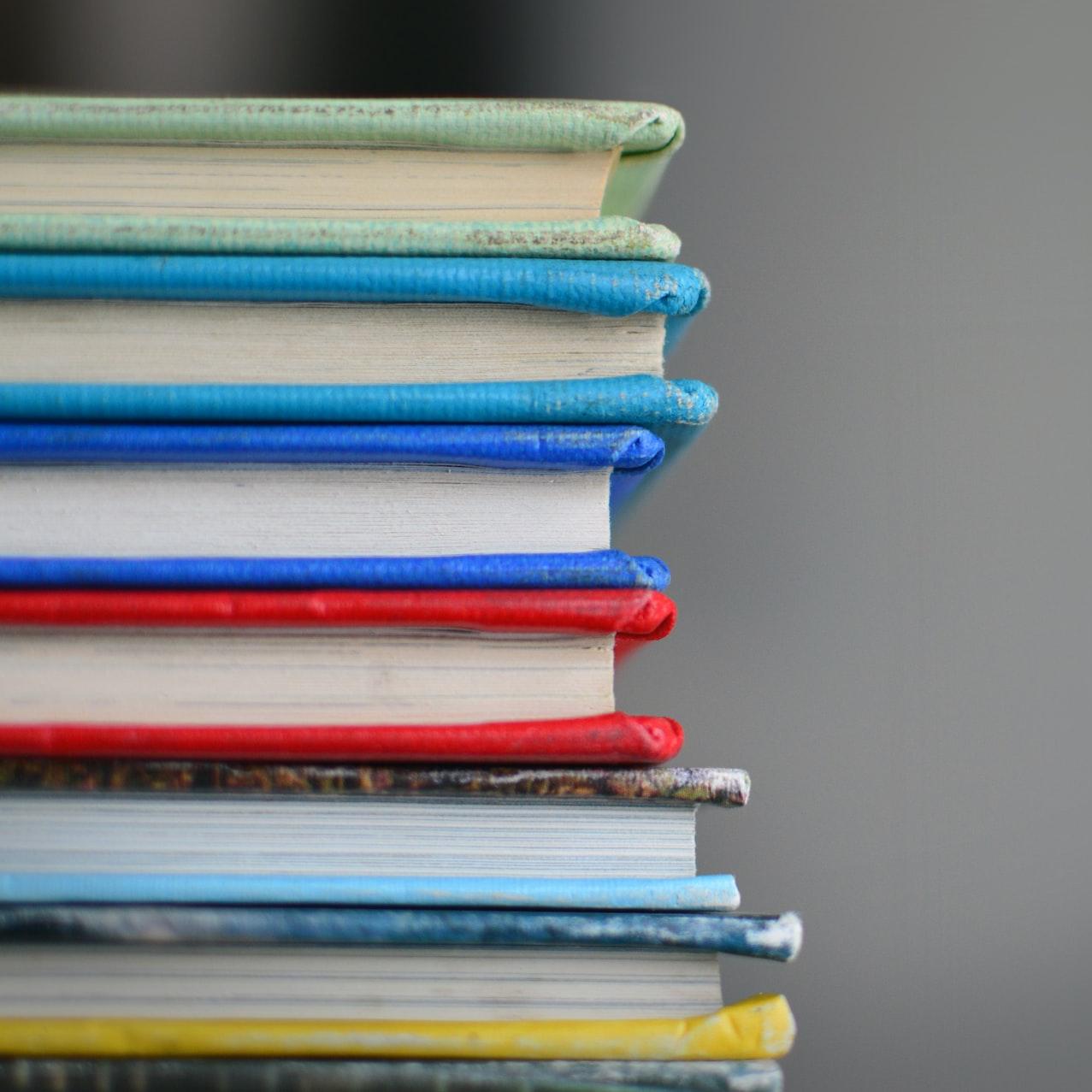 Education Planning

As a parent, you want to provide your child with the best education possible. Our Education Planning services are designed to help you achieve this goal. We understand that every family's situation is unique, which is why we work with you to create a customized strategy that takes into account your financial goals, your child's aspirations, and any other factors that may affect their education. Let us help you provide your child with the foundation they need to succeed.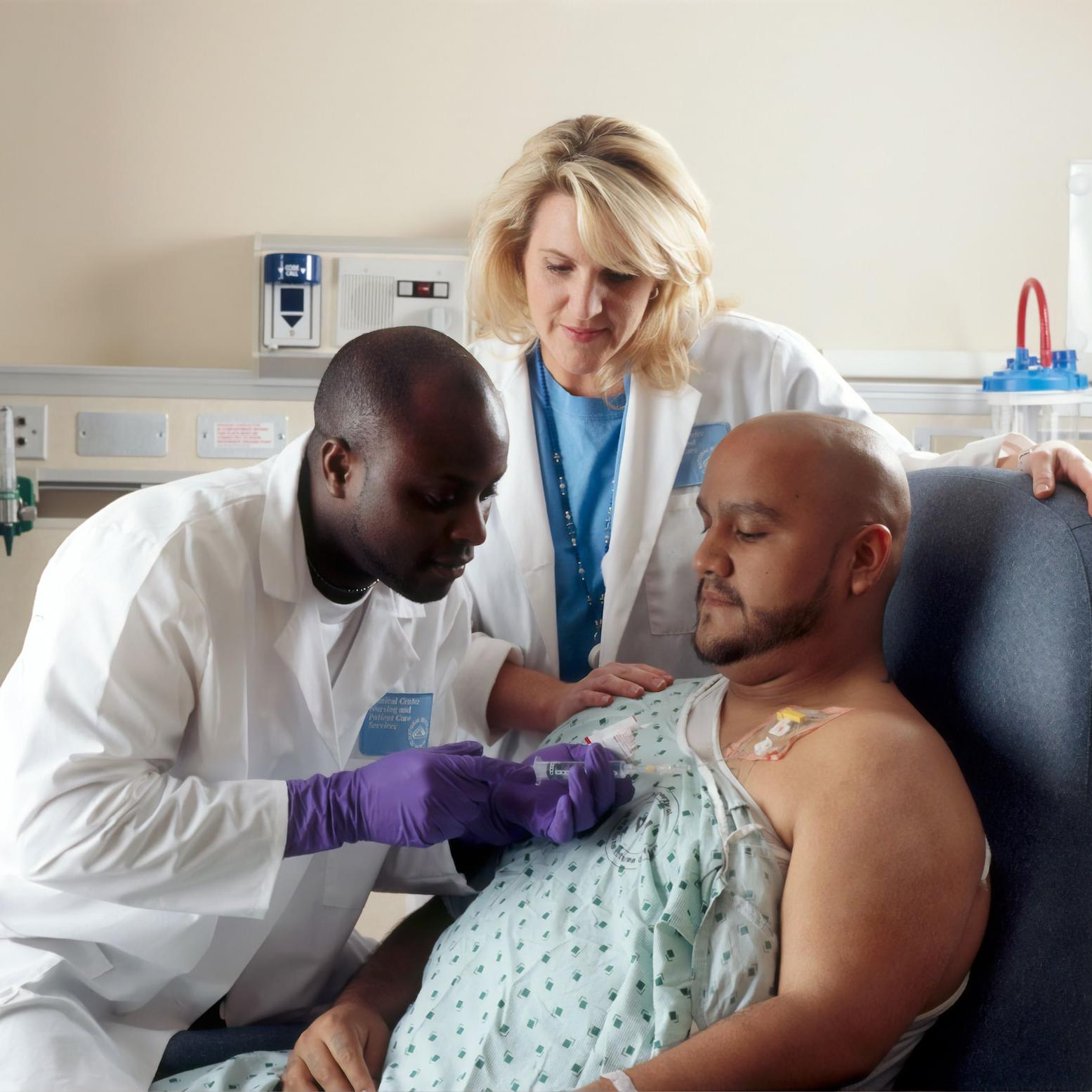 Critical Illness

Unexpected health challenges can be overwhelming, not just emotionally but also financially. That's why our critical illness solutions are designed to help protect you and your loved ones from the financial burden of unexpected medical expenses. Our advisors will help you create a plan that provides financial security and peace of mind.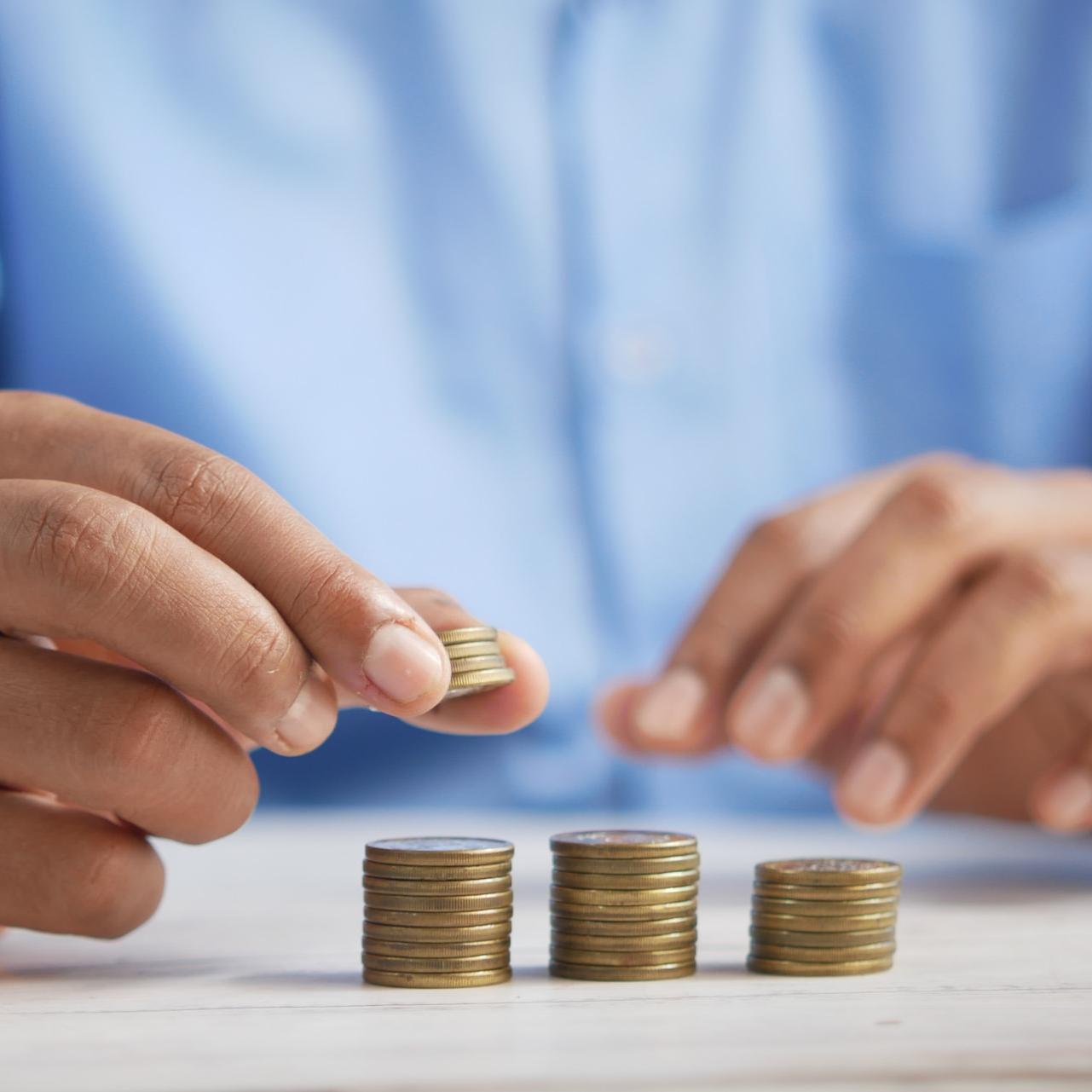 Saving for a goal
Whether you're saving for your child's education, starting a business, or planning for other important milestones, we can help you create a customized plan that aligns with your unique needs and aspirations. With our guidance and expertise, you can enjoy peace of mind knowing that your financial future is secure.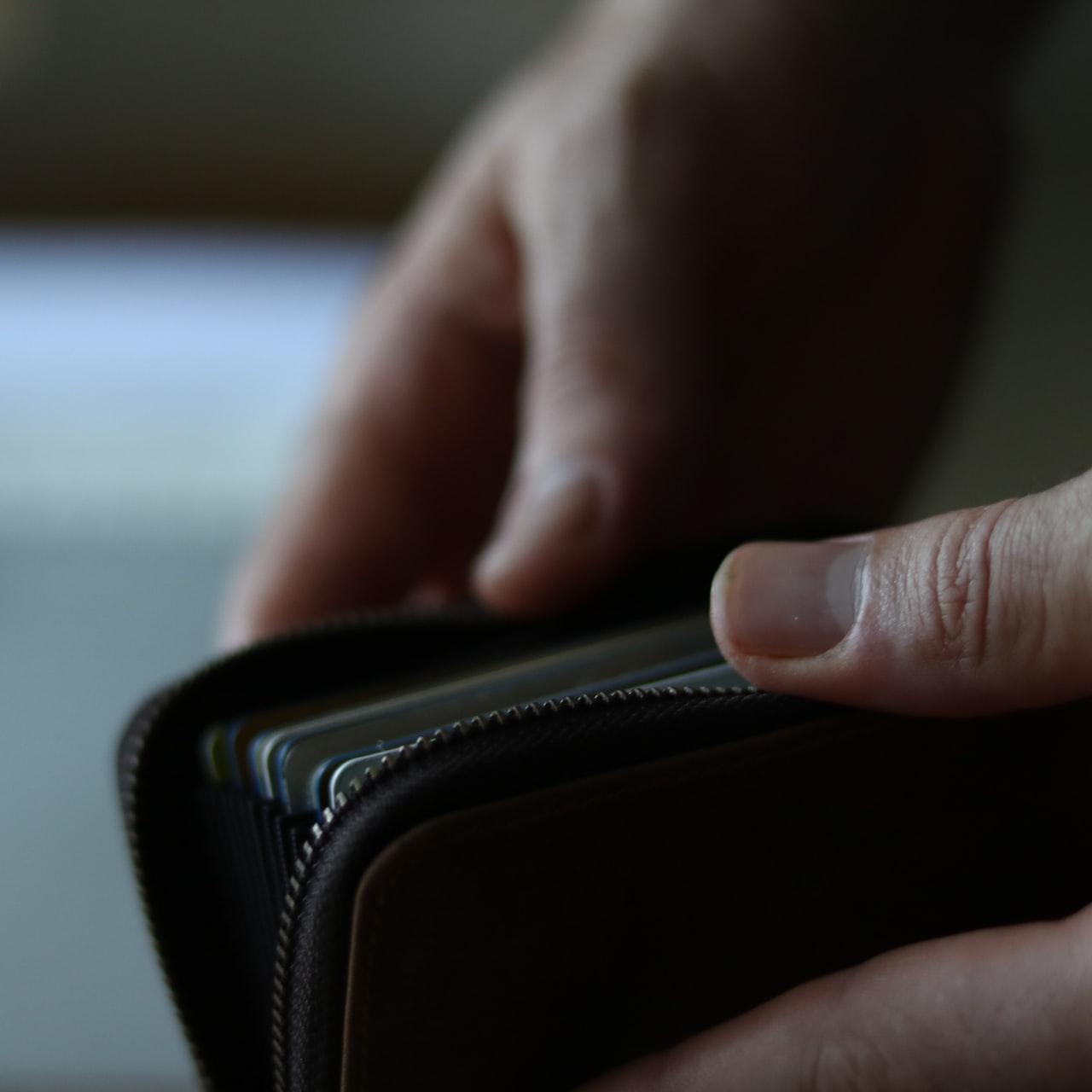 Income replacement
Our Income Replacement services provide partial or total disability coverage to help you maintain your financial security in the event of an accident or illness that prevents you from working. Our expert advisors can help you create a customized plan that ensures you can continue to meet your financial obligations, including loans, even if you are unable to work. With our Income Replacement services, you can have peace of mind knowing that you are financially protected in case of unexpected circumstances.