Welcome to Legacy Builders
An insurance and financial consultancy firm dedicated to promoting the culture, knowledge, and best practices related to policy and portfolio management, human asset development, and client support.
Our mission is to provide financial security advisory services and offer peace of mind to successful people and companies who wish to live with a high standard of living and protect their income and their belongings. We are committed to empowering our clients to live with dignity and leave a lasting legacy.
At Legacy Builders, we stand fast next to three main values: Objectivity, Passion, and Achievement. We believe that these values drive us to provide our clients with top-notch organization, meticulous follow-up, and outstanding customer service, all while demonstrating a commitment to the MDRT Code of Ethics.
Whether you are seeking advice on policy and portfolio management, human asset development, or client support, Legacy Builders is here to help. We are passionate about what we do, and we take great pride in helping our clients achieve financial success and stability.

Outstanding customer service
Commitment to MDRT®
Standards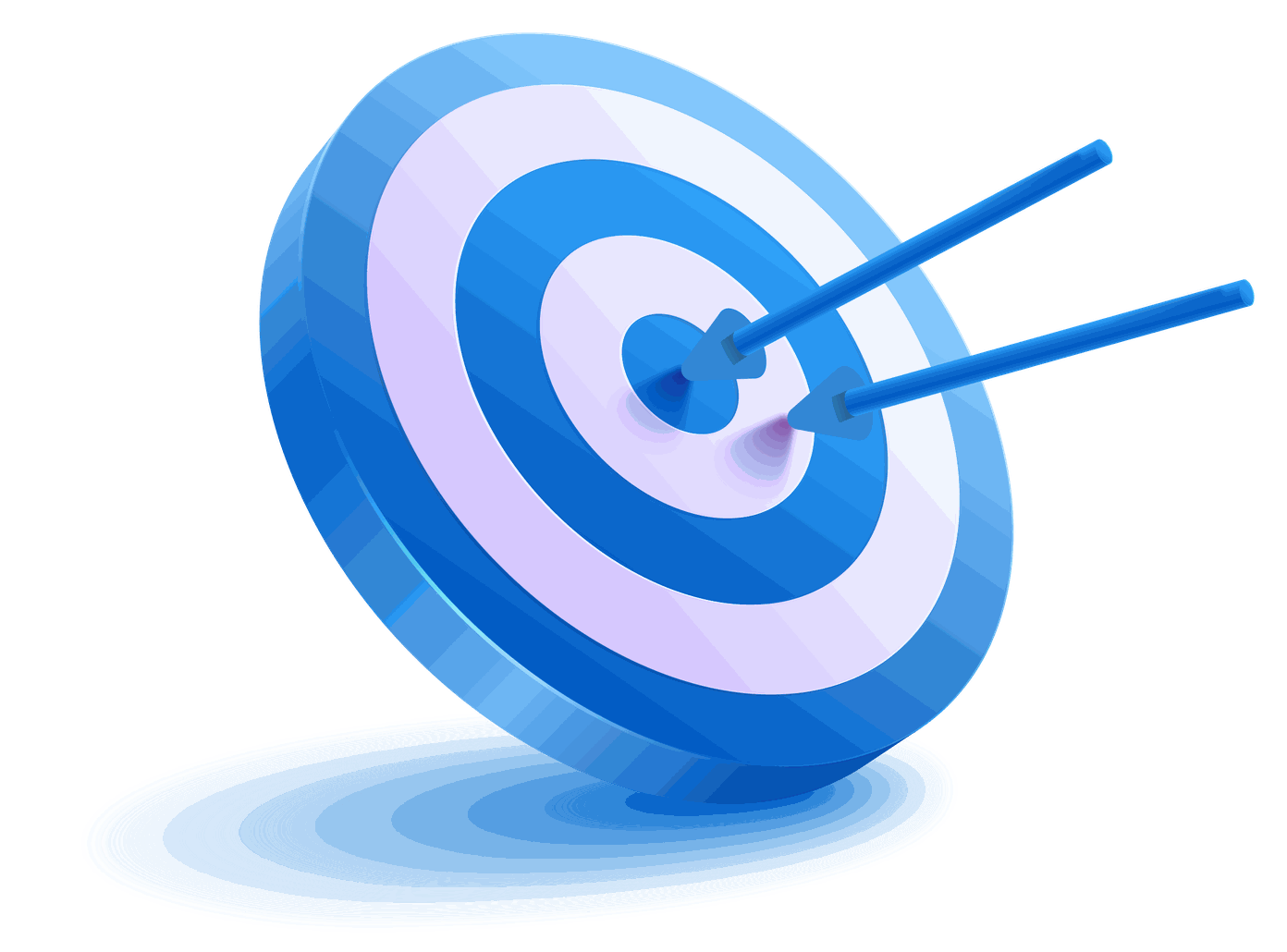 Our Mission
TO PROVIDE FINANCIAL SECURITY ADVISORY SERVICES AND OFFER OUR CLIENTS PEACE OF MIND THAT IN RETURN ENABLES THEM TO LIVE WITH DIGNITY AND LEAVE A LEGACY BEHIND.
Our Vision
BECOMING ONE OF THE LEADING INSURANCE AND FINANCIAL ADVISORY FIRMS IN LEBANON AND THE REGION TO BE ABLE TO SERVE POSITIVE PEOPLE AND COMPANIES BY PROTECTING THEIR INCOME AND BELONGINGS TO ACHIEVE A SECURE AND HEALTHY FUTURE.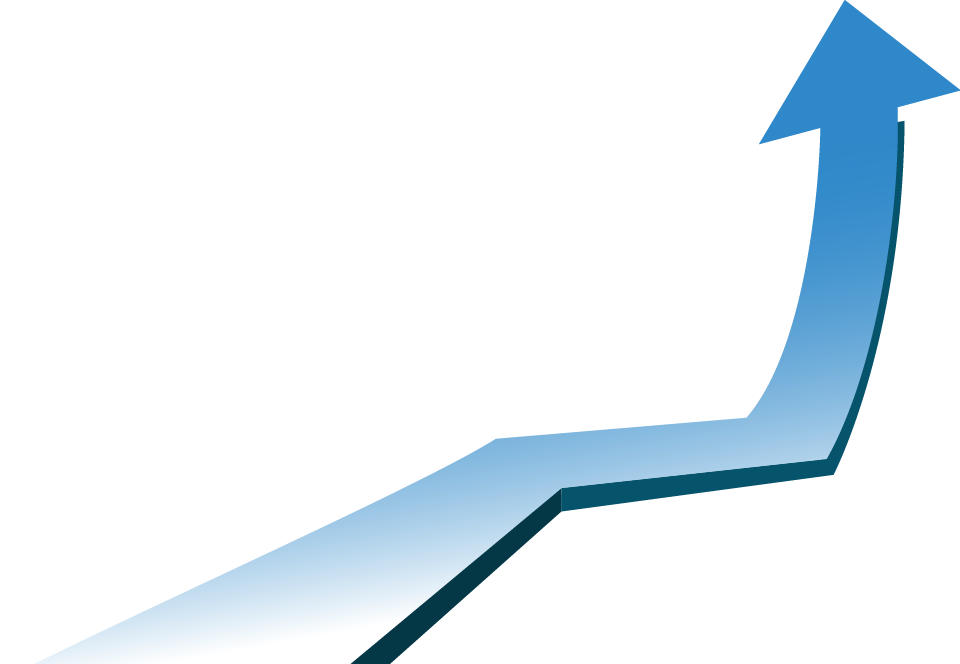 ---
Our Team
"Individually, we are one drop. Together, we are an ocean." - Ryunosuke Satoro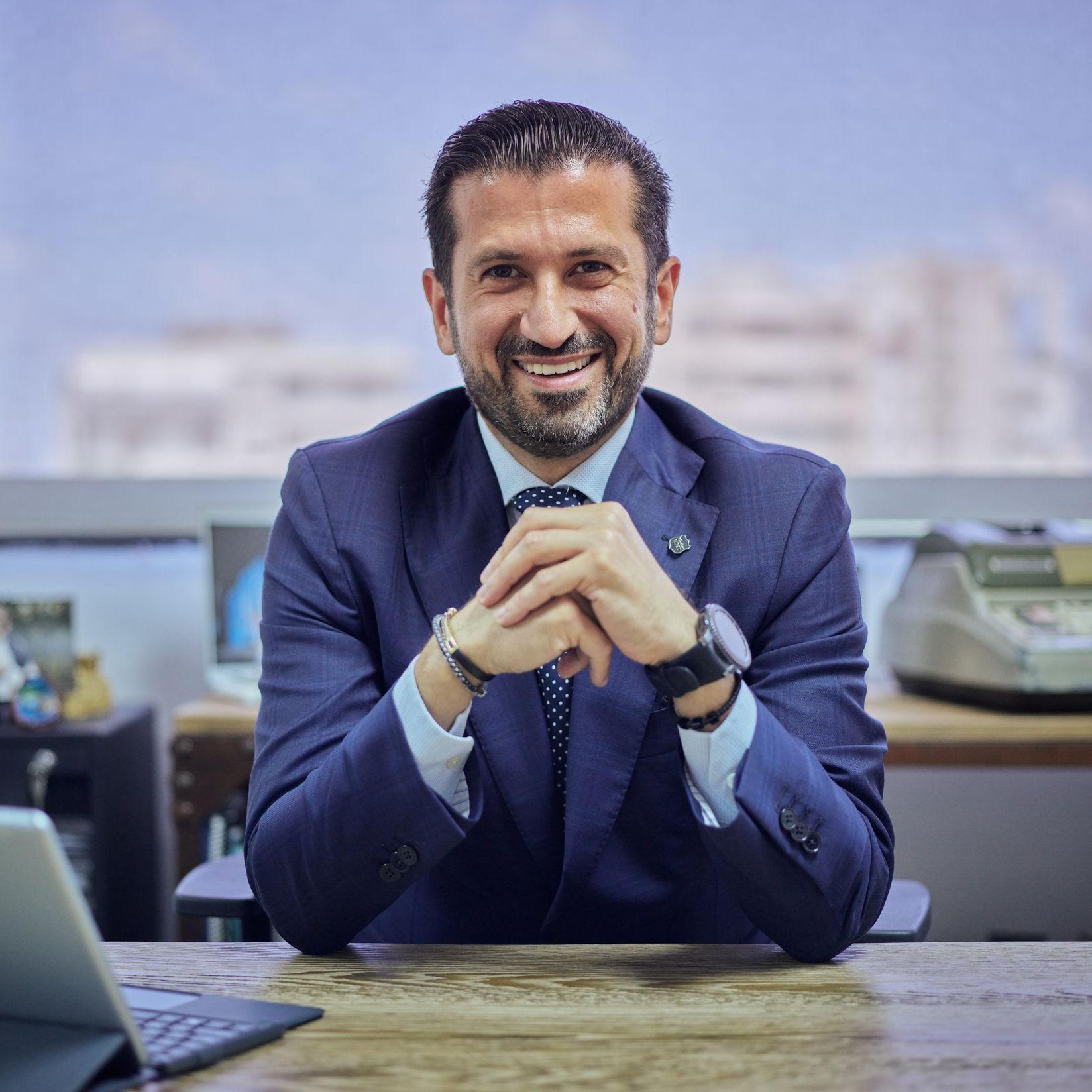 Naji A. Haddad
Financial Planner
Legacy Builders Founder
BLIS Founder

MDRT Region Chair Middle East / Africa & ​South Asia



Life Happens Middle East Ambassador
GAMA International Ambassador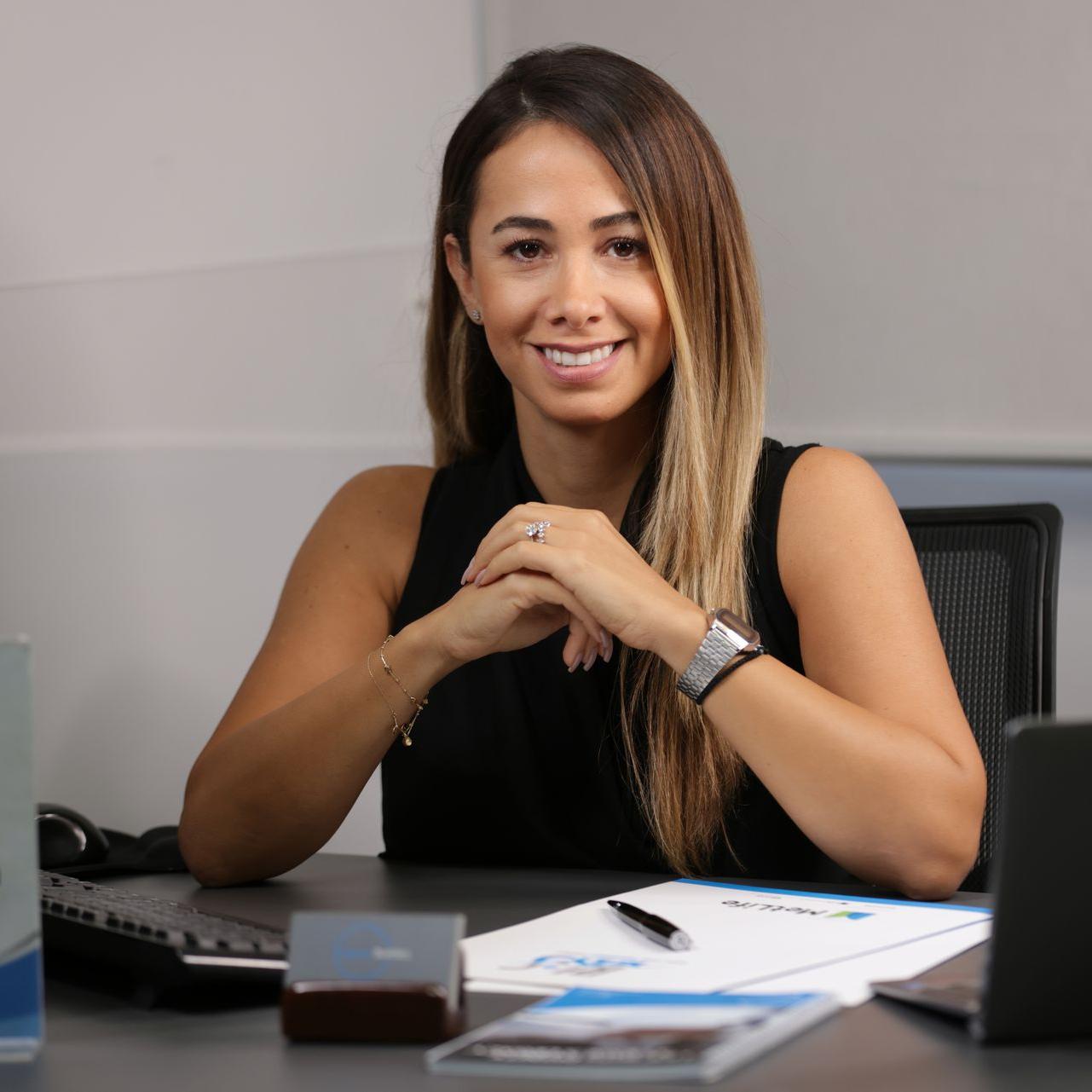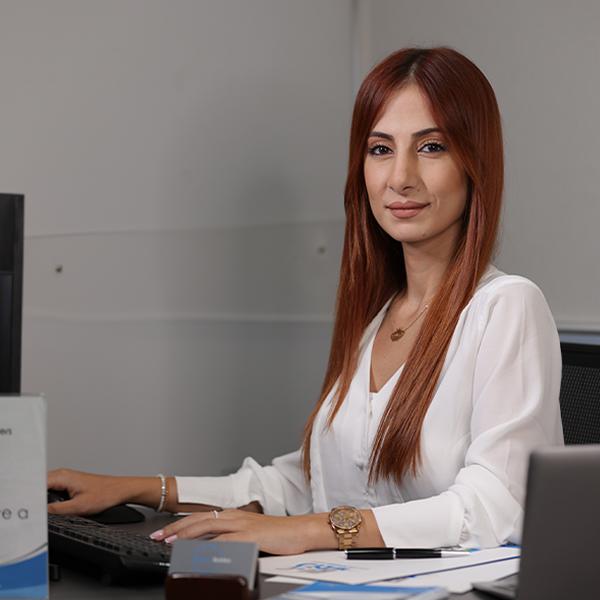 Marie-Noelle El-Khoury
Assistant Portfolio Management
Social Media Coordinator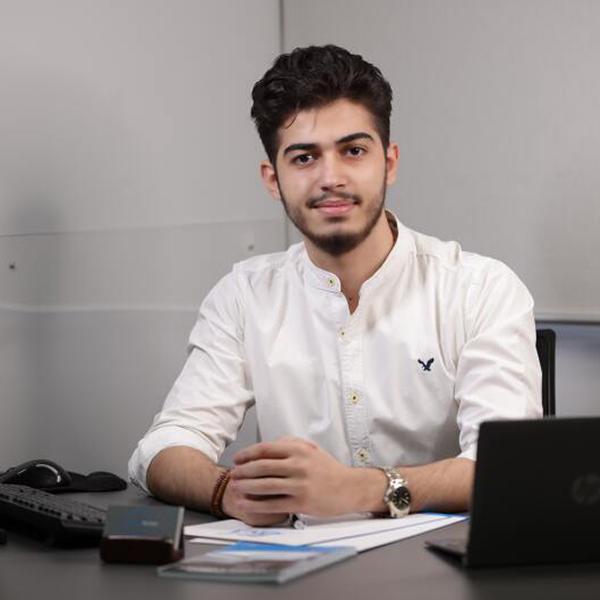 Charbel Abboud
Operations Coordinator
Digital Marketer