Personal Solutions
Tailored Solutions for Your Unique Financial Goals

More Details
Corporate Solutions
Comprehensive Solutions for Your Business's Financial Success

More Details
Agent Solutions
Boost Your Success with Our Agent Solutions Services

More Details
Wealth Solutions
​Safeguard Your Wealth with Our Accumulation and Protection strategies

More Details
Clients' Testimonials
It is rare to find someone to be impressed with, but when you find this person, try to learn as much as you can... Naji is one of these warriors who wanted more from life than just money or power, he wanted to make a mark. And he is doing it. I thank you for the opportunity to collaborate with you.
"Roland Aoun CEO - FOUNDER OF BLUE GRAPES MARKETING

Clients' Testimonials
I have been working with Naji Haddad since almost 10 years and then I got the honor to meet Legacy Builders team one after another. I love their commitment and their great service and I'm always energized by their wonderful spirit. Keep expanding and creating more and more legacies around you. All the best!

"Jade Dagher BUSINESS STRATEGIST -EXPAND. CERTIFIED MANAGEMENT CONSULTANT, CMC ©

Clients' Testimonials
Thank you for the throughout follow up and for taking care of us better than ourselves! Keep up the great work

"Christelle Wakim​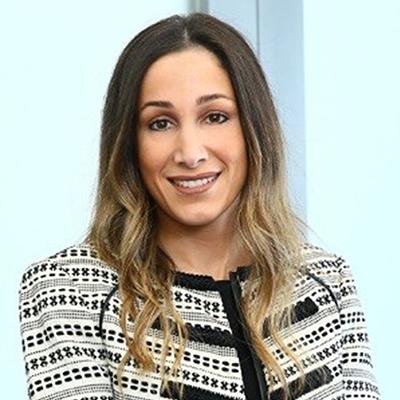 Clients' Testimonials
A Big thank you from the heart for the preconized attention, the professional approach & the passion you put in your work. You truly showed me over the years that you have interest at heart and your advice was always well placed. You always understood my needs with appreciation & gratitude.

"Rawan Albina

Previous
Next