Agent Solutions

Our Agent Solutions service is designed to provide insurance agents with the tools they need to succeed in the industry. From organizational skills to mentorship and sales development, we offer a range of solutions that can help agents achieve their goals.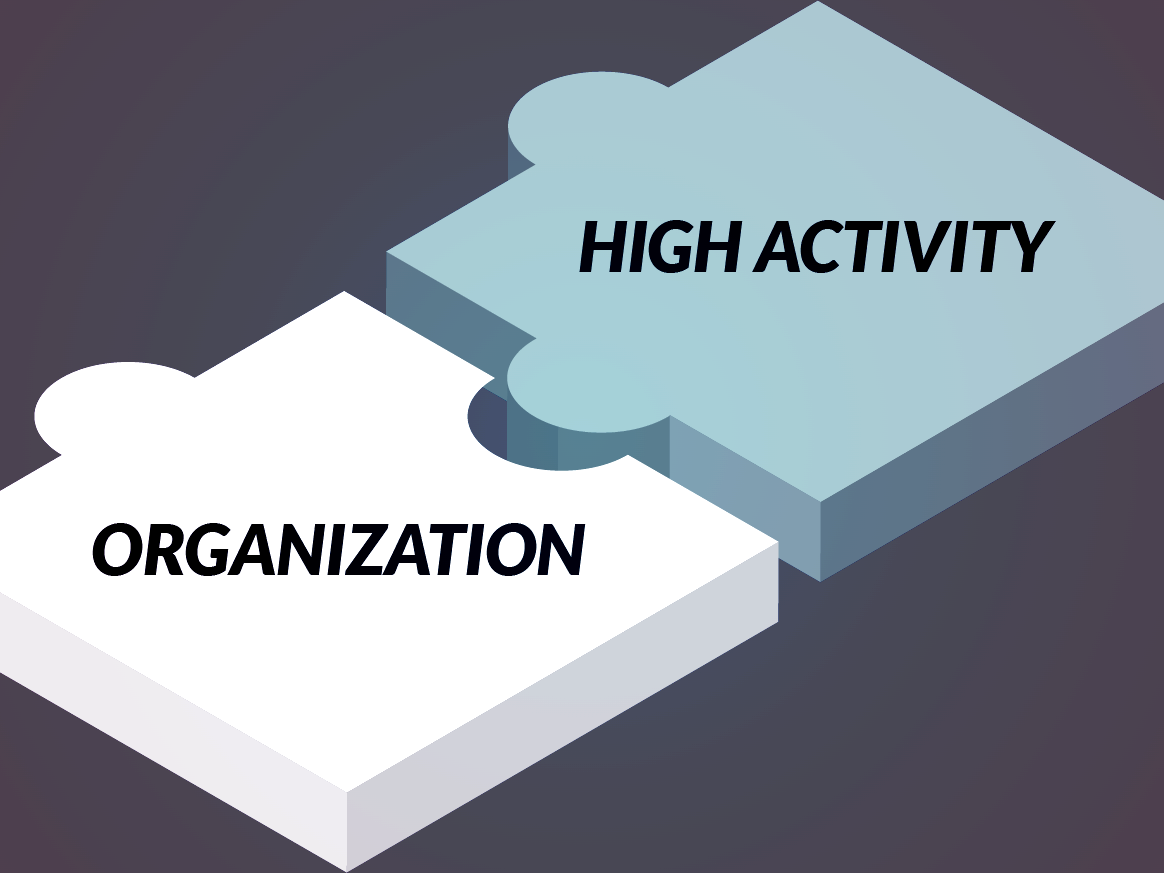 Organivity©

Our Organivity© program provides agents with the skills and tools needed to get organized and increase their activity levels, helping them to reach their targets and achieve success.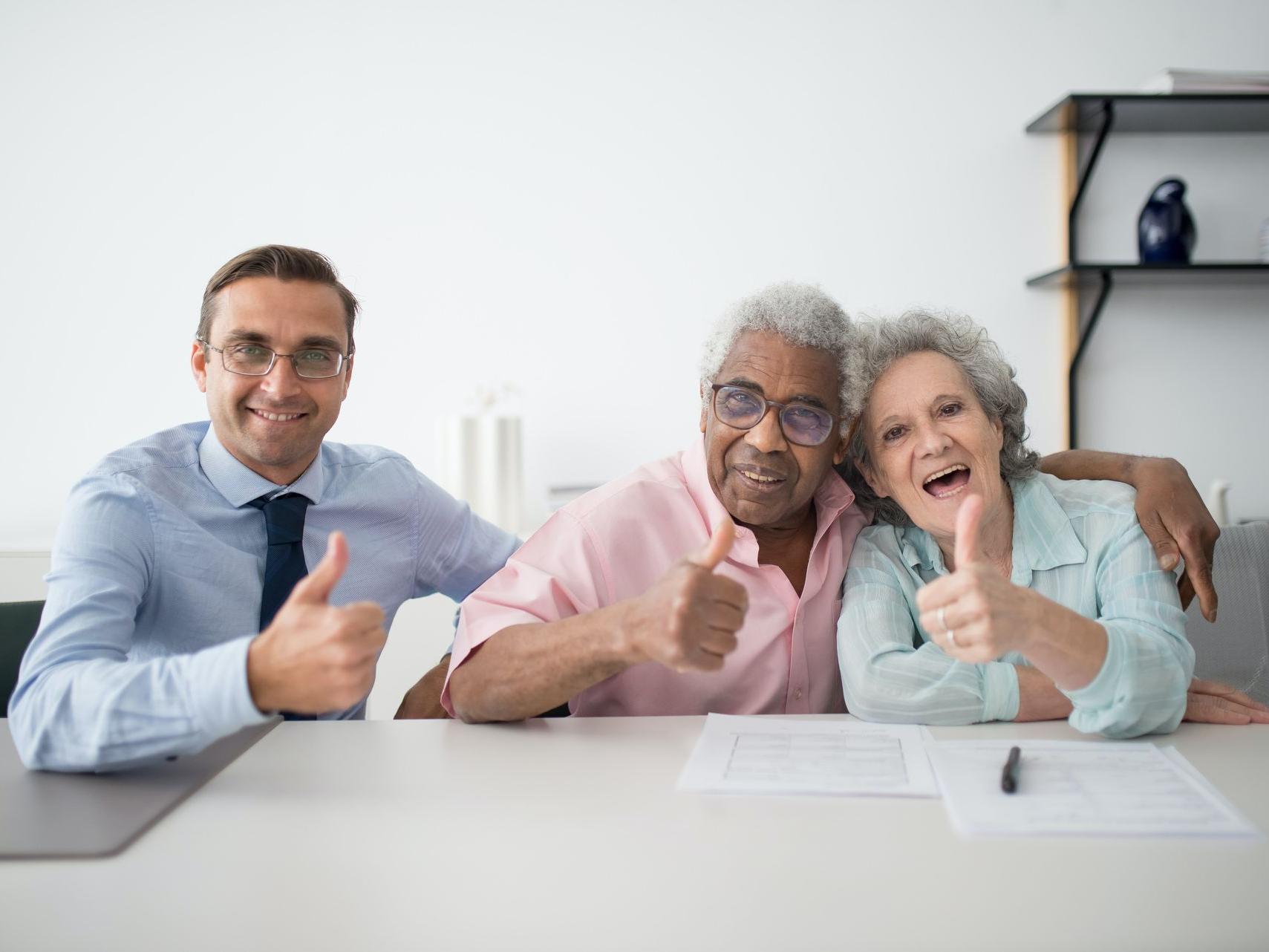 Positivity

Maintaining a positive attitude is key to success in the insurance industry, which is why our Positivity program focuses on helping agents develop the right mindset and maintain a positive outlook.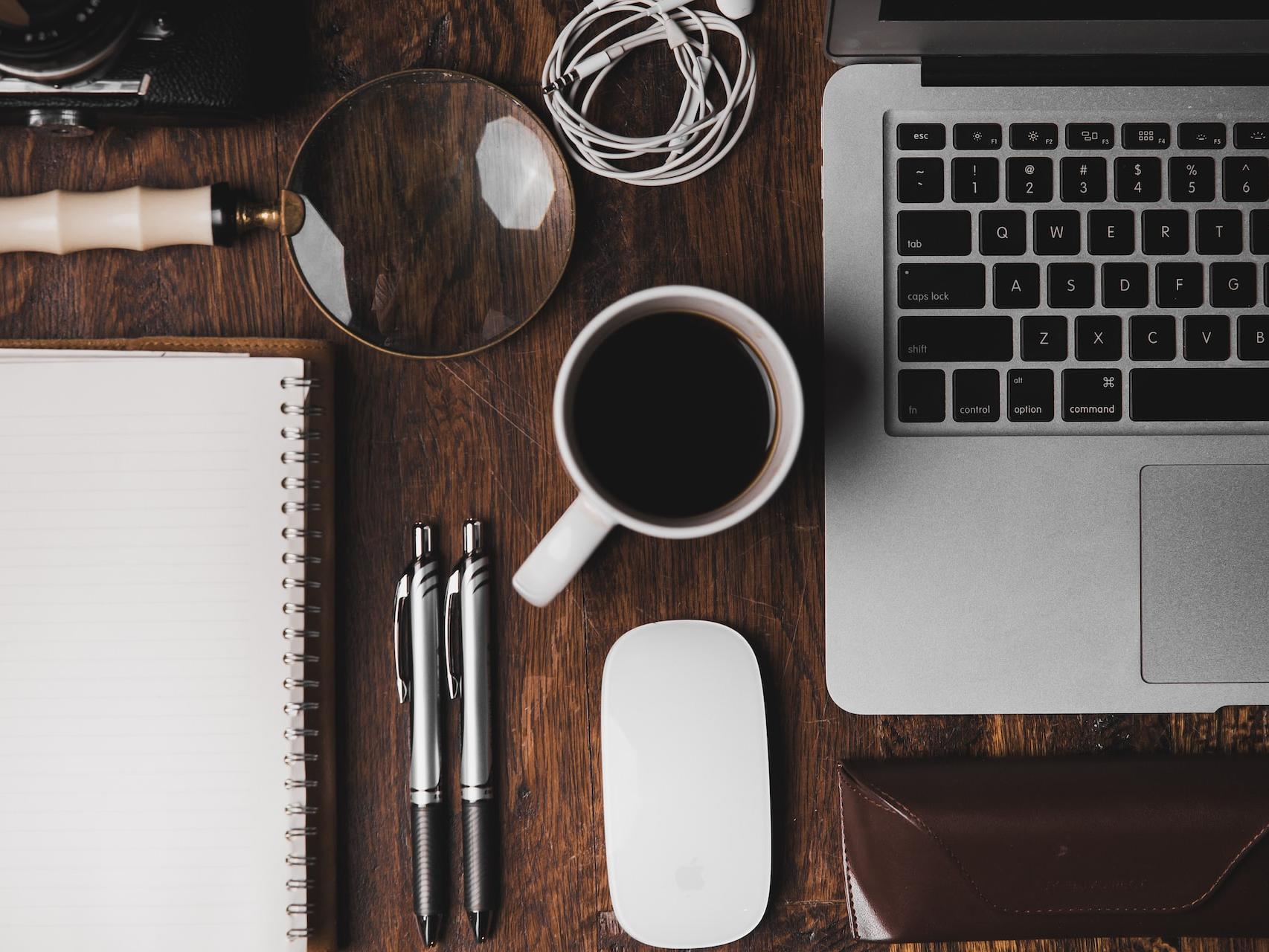 Productivity

Our Productivity program provides agents with the latest tools and technologies to increase their productivity and achieve better results in their work.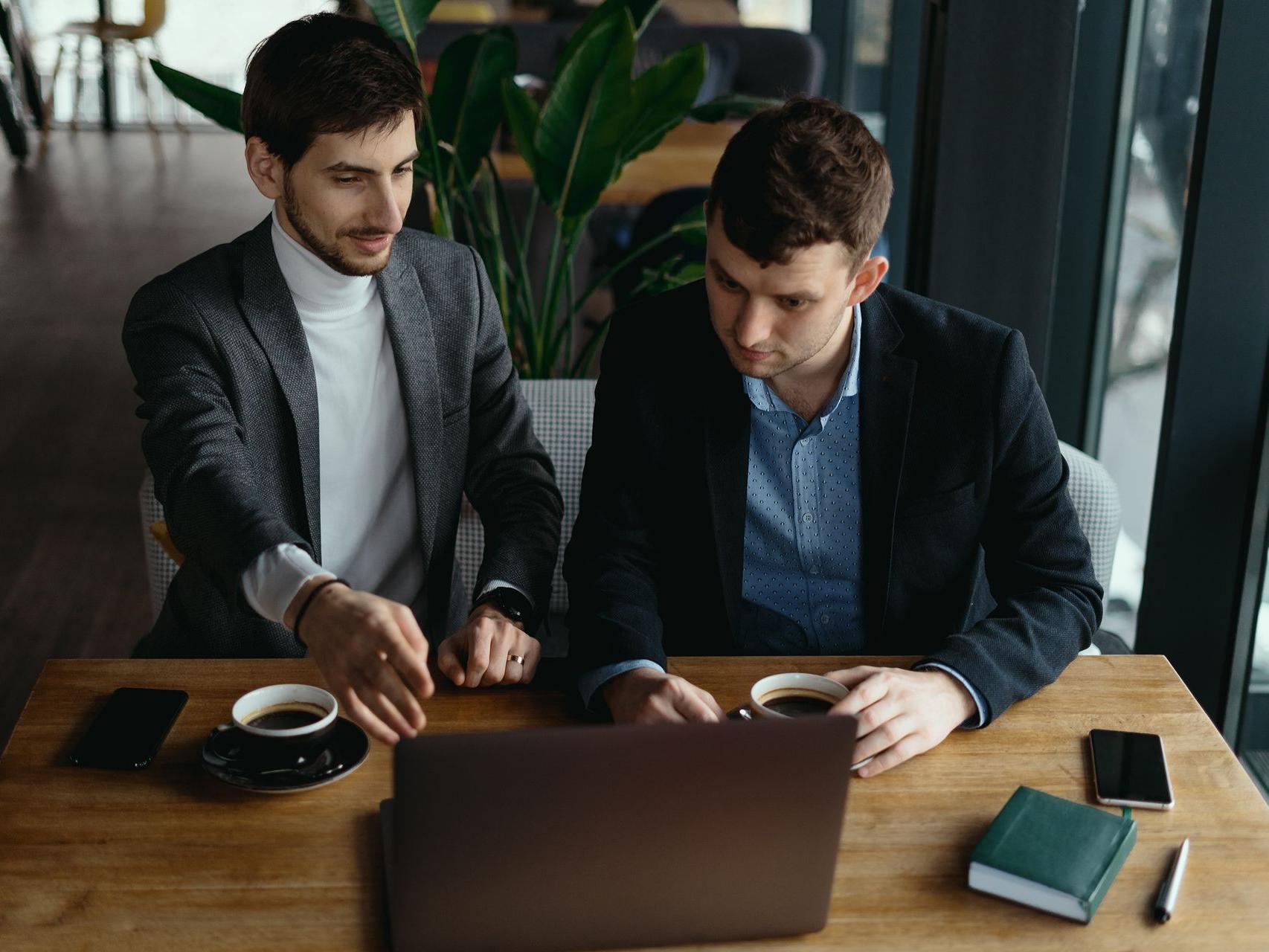 Mentorship

Mentorship is a key aspect of our Agent Solutions service. We provide step-by-step guidance to help agents improve their skills and achieve their goals. Our team of experienced mentors is dedicated to helping agents reach their full potential by providing personalized coaching and support.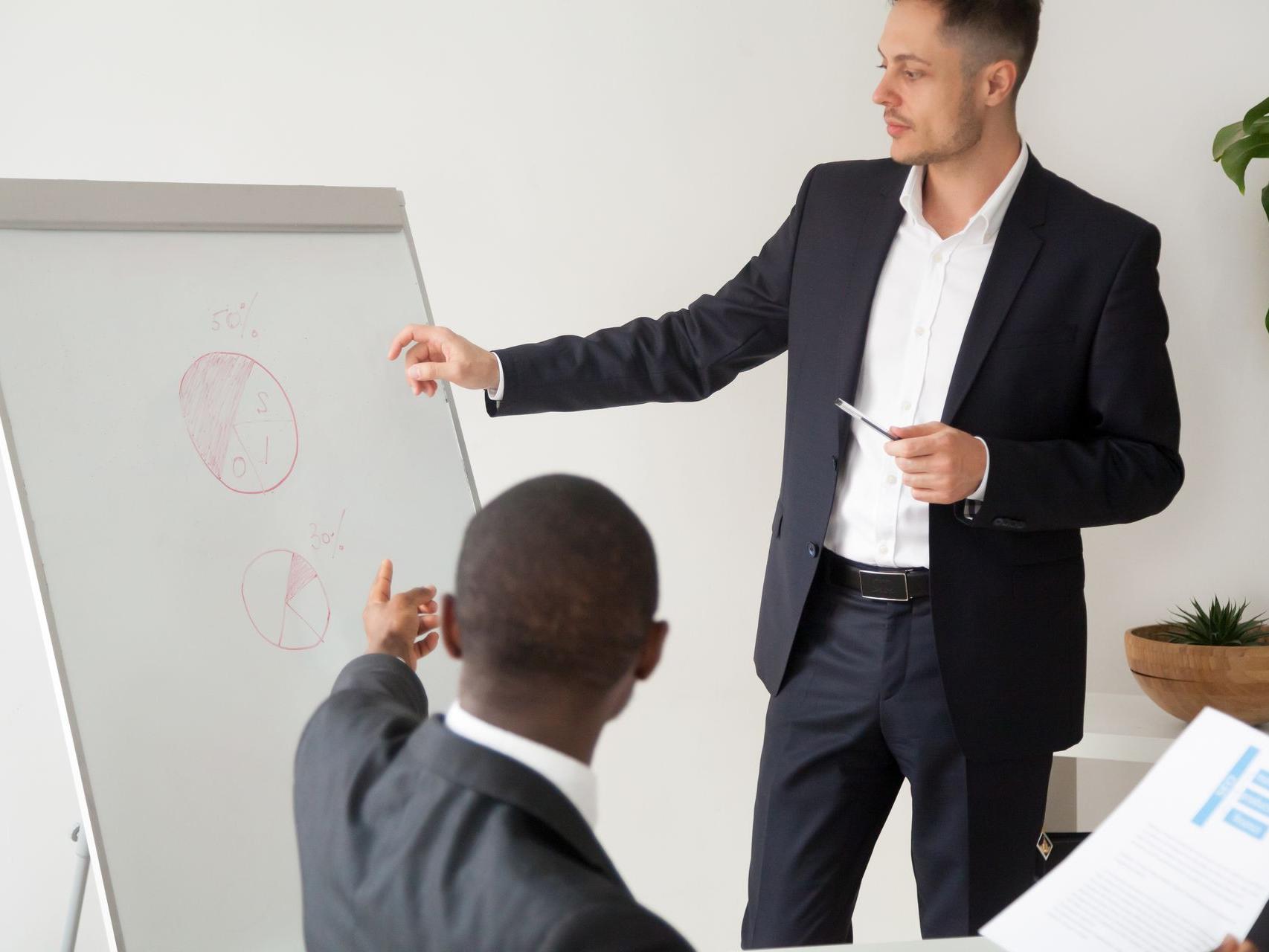 Development

Our Development program provides a complete sales development program for insurance companies, including recruitment, training academies, system upgrades, and bringing in top speakers. This program is in alliance with our partners Expand Strategies and features top international speakers like Tony Gordon, Solomon Hicks, Sanjay Tolani, Panos Leledakis, Tom Hegna, Matt Anderson, and others.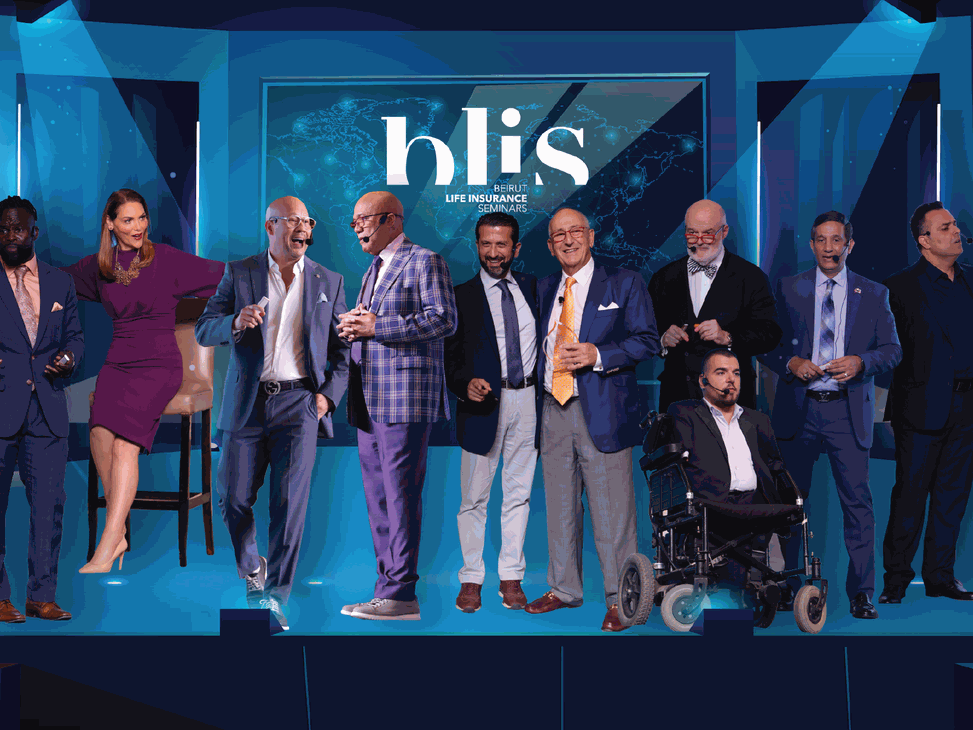 BLIS Experience

Our annual BLIS Experience event brings together top companies to network with industry leaders and learn about the latest techniques in the market. This program is in alliance with our partners GAMA International and provides a unique opportunity for agents to gain new insights and make valuable connections.