Great Souls out there, But Only ONE Sol Hicks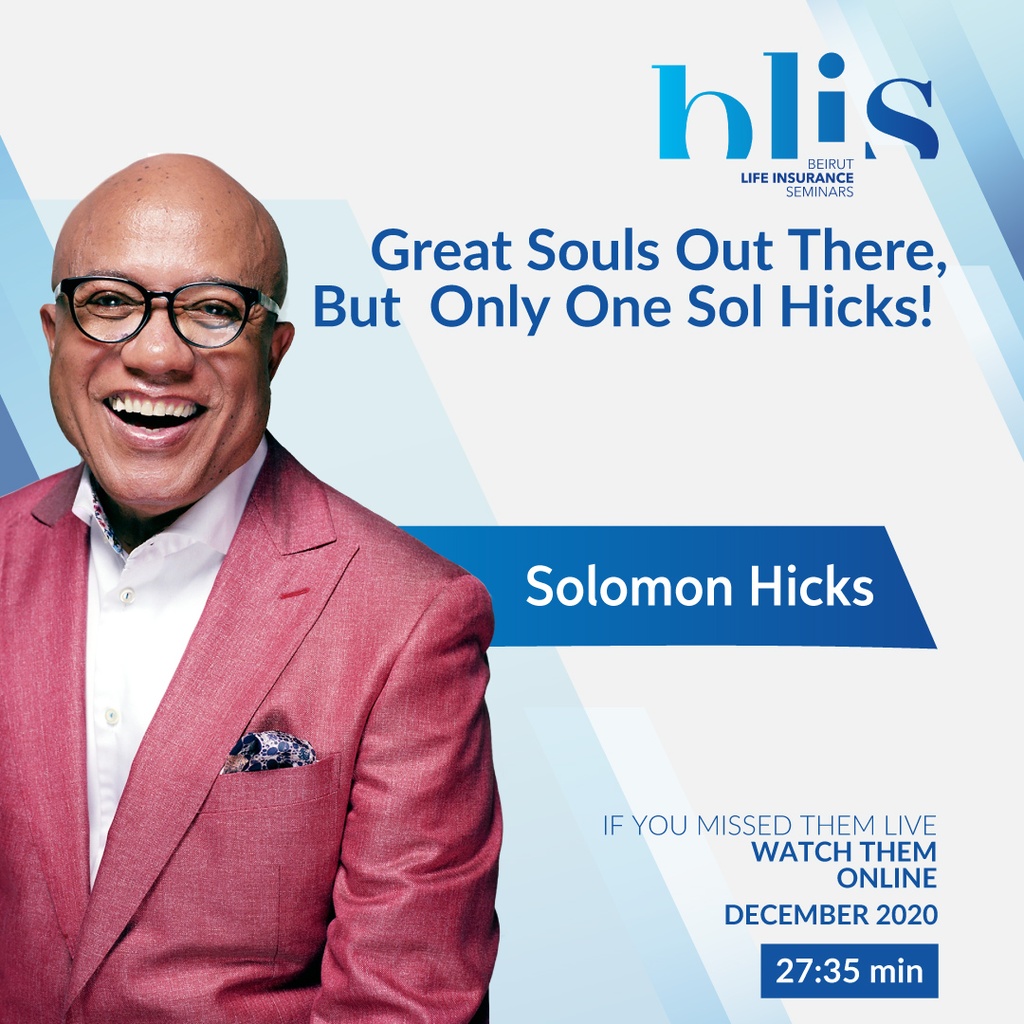 Great Souls out there, But Only ONE Sol Hicks
How can you keep the odds at your favor?
" The Only One" Sol Hicks presents his views on the matter by proposing to you to be special and exceptional in your business and not only be average. How?
By re-watching this webinar for 15 USD you will get all of the answers to these questions.